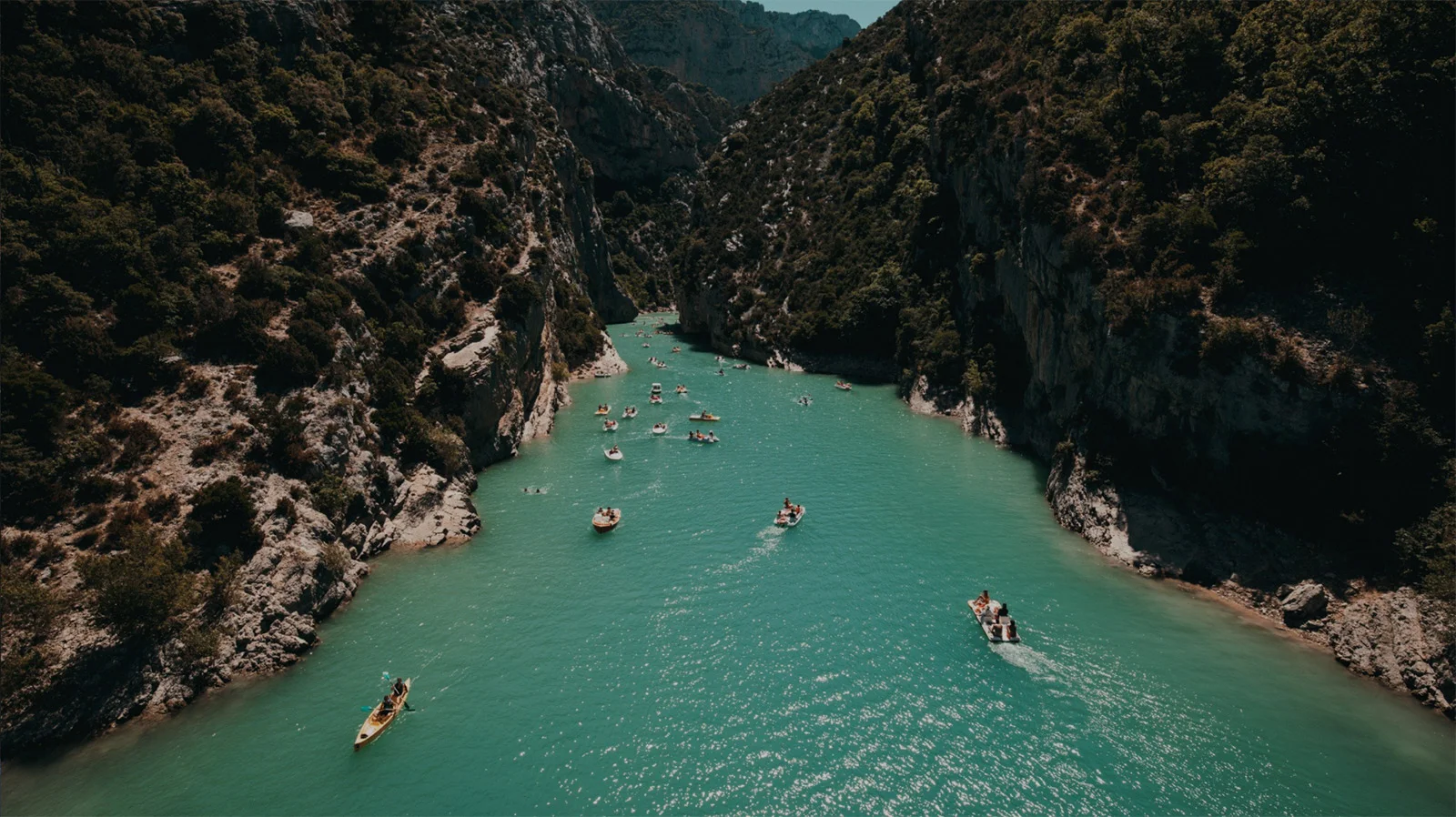 Tina Cusmano has been a world traveler nearly her entire life, so sharing her knowledge and passion comes naturally. As a young girl, her grandparents would take her on family trips exploring different cultures and cuisines. She knew at an early age that she would always love the history and culture of Europe.
Her first trip was a high school whirlwind tour through Germany, France, Switzerland, Austria and Lichtenstein. She saved for two years for that trip! It was a tumultuous time in the world and the trip was almost cancelled. The short time spent overseas sealed her fate. She had a need to return again and again to absorb as much culture and history as possible. She still feels that way. And each time she comes home, she has left a tiny piece of her heart behind.
Tina will create a trip for you that includes the sights, sounds, tastes and experiences you and your entourage envision for your dream trip. She has planned romantic travels for two, family trips for multiple generations, and large group trips for twenty and more. She especially enjoys curating trips that explore art and architecture, history, food and wine and the cultural facets of a place.
Her trips offer first time visitors to a destination an overview that leaves them anxious to plan their next visit the moment that they arrive home. And for seasoned travelers, she loves connecting them to a place where they can leave a piece of their hearts and maybe take away the feeling that they've found their home away from home.
Whether you'd like to celebrate Oktoberfest in Munich, experience the Palio in Siena, take in the architecture of Gaudí in Barcelona, or learn the basics of pressing and fermenting the local specialty in Porto, she will work tirelessly to create your trip of a lifetime every time.
Janet's philosophy on life is always have at least your next two trips planned!
We all get caught up in the hustle and bustle of daily life and it is so important that you are taking time to slow down, visit unfamiliar places, immerse yourself in new experiences and make memories with people you love and share similar interests with.
She understands that everyone's idea of vacation can be different whether it is planning that dream family trip to Disney World, a cruise with your closest friends or an international adventure with your spouse. She understands that travel is a very personal choice. Janet has personally experienced all these things, having the advantage of being based in the Orlando area she is very well versed in all things Disney and Universal. From planning the best park days to taking advantage of all the resort amenities and activities she can put together a family vacation that both adults and children will love.
Additionally, having traveled on four of Disney's Cruise ships with other adults she has been to several islands in the Caribbean and through the Panama Canal and can certainly recommend and help you plan the best itinerary both on and off the boat.
Janet's personal favorite way to travel is with her partner and closest friends to far off lands where she can also take advantage of her other passion: photography! She recently planned a 2-week UK adventure starting in London with stops in various towns in the Scottish Highlands and ending in Edinburgh. Earlier this year she spent 10 days in Oahu, Hawaii with seven of her closest girlfriends where they experienced so much of what the islands have to offer from hiking to waterfalls, eating fresh poke, snorkeling in the pacific and whale watching. She has also visited much of the continental US including California, Arizona, most of the East Coast, and Canada, and the farthest trip away from home was India.
So, whether you are looking to book your next family vacation, a girls' getaway or a couples retreat she can help you plan your ideal vacation. Give Janet a call.
family reunions * weekend getaways * honeymoons * bucket list adventures * girls' get away * sabbaticals * traveling solo * anniversary celebrations * vacation homes * safari adventures * all-inclusives * train travel * cruises * adults-only * family friendly * ancestry trips * adventure travel * island – hopping * LGBTQ travel * culinary and wine experiences * small group travel * gap year * Disney * glamping * sports events * pub tours * US national parks * Olympics * annual events * river cruising * cooking classes * family living * dude ranches * travel insurance * airport transfers * excursions * hotel reservations * flights
These trips are carefully curated to give you an unexpected and unforgettable experience. Unique locations, off-the-beaten-path discoveries, and "Wow!" moments. Want something different? Join us and explore the world!
It is the policy of Wide Horizons Travel that all small group travelers must have received all COVID-19 vaccinations and boosters to protect the health and safe of all members of the group
Click here to find up-to-date information about the health and safety requirements for your travel plans!
TSA.Gov
Transportation Security Administration
Travel today must be well-planned and well-documented.
Through these government resources, you will find access to current health guidelines, passport applications, international travel restrictions, and up-to-date information to guide your travel.
Check these websites regularly for changes in travel requirements for your destination.